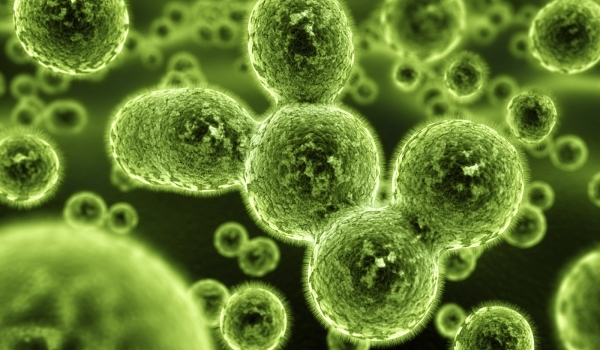 Mold Investigation & Testing

Protect yourself and your family. Know what you're breathing. Gases and fumes from heating equipment, water heaters, sewage, new construction material, dust mites, etc, etc

Locating affected areas, determining the cause, identifying future potential risks zones. Air, bulk and surface samples for identification of type and related health impacts.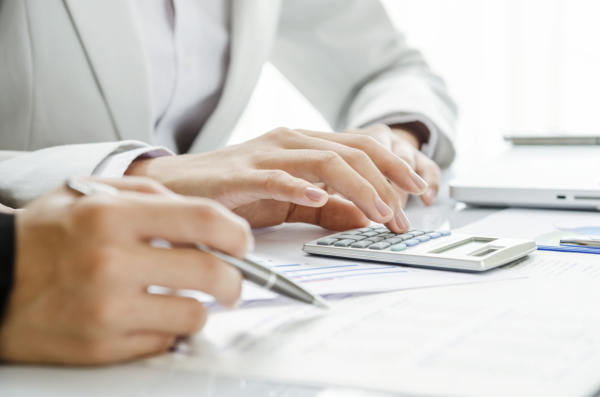 We provide sampling services, complete survey of buildings, risk assessment and managemnent plans.

Once an issue have been identified, we can help you select a contractor, implement proper procedure and supervision of remedial works, and provide final clearance.